ReFrame: See Faith Differently
Many Regent alumni from the UK and around the world tell us that their experience at Regent transformed their view of God, the world, and themselves. If you've ever wanted to take a fresh look at the world through a Regent lens, or wondered how to share the best of Regent with your friends, take a look at ReFrame!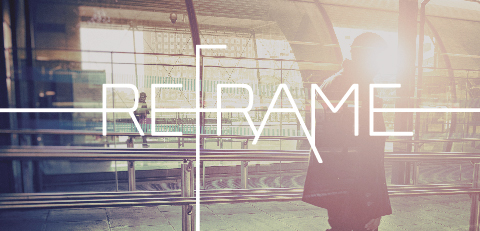 ReFrame is a powerful 10-week film-based exploration of what it means to follow Christ in the modern era. It blends world-class teaching with real-life examples of how to live out the gospel in every aspect of daily life. The course includes case studies of Christians in various professions wrestling with how to apply their faith to their professional and personal lives.