The Regent World
Connect and learn together with Regent College faculty, staff, students, alumni, and other friends by exploring The Regent World, an online magazine about theology and everyday life. Read the latest, or browse recent issues below.
Mental wellbeing depends on a delicate balance of factors including genetics, emotional and spiritual health, and stable life circumstances. Since these elements rarely align, many of us experience periods of languishing mental health. For those with clinical mental illness, there is a long-term struggle that requires a holistic, daily approach to care.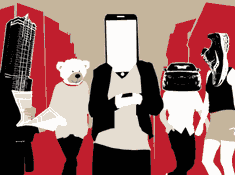 What practices can help us escape excessive consumption? How do we make ethical consumer choices? How do we reduce our environmental footprint?
Something about our current cultural moment is driving a growing number of people away from church, despite Scripture's call toward the communal Christian life. How can the church connect with the next generation?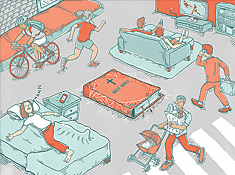 How do we celebrate spiritual disciplines like sabbath and prayer, and seek God's voice amid the pulse of our loud, cluttered, and technology-driven lives?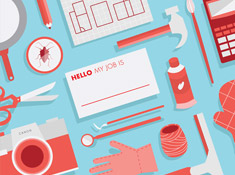 How do we fit all the pieces of who we are into a simple answer—into a meaningful life? In this issue we explore the place of work in our lives and how it coincides with our Christian faith and identity.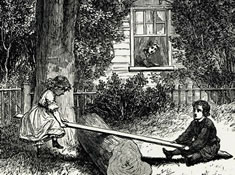 What does theology look like from where the artist sits? What does art look like from where the theologian sits?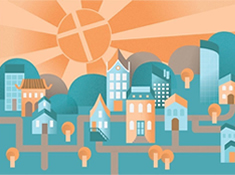 What happens when we step outside our doors, our homes, our churches, and our ways of practising faith to encounter and learn from one another?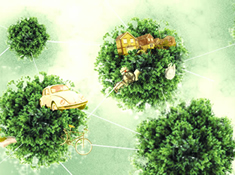 Examining the environmental challenges facing our planet today through the eyes of faith.

Stories of how Christians are finding thoughtful ways to engage in the public sphere.